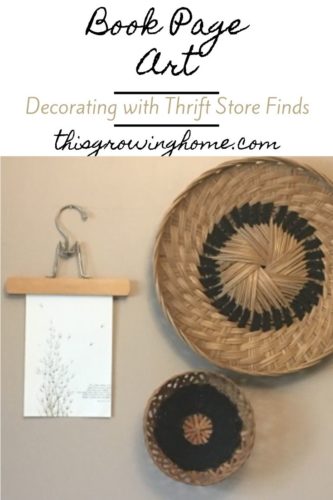 Book Page Art as DIY home décor? Yes!
When you're headed out for some Goodwill shopping therapy or are trying to come up with easy DIY home décor ideas from the thrift store, I bet your thoughts don't immediately jump to books. In fact, a lot of shoppers walk right past the book department or don't realize Goodwill has one. Well, I'm here to say you're missing out on a gold mine of serious home decorating potential! Book art is a trendy way to decorate your home in a variety of ways.
Buying decorative prints or wall art for your home can get very expensive very fast. So, when I'm looking for something to fill a space on my wall that is easy, beautiful and unique, one place I always check is Goodwill's book department. While that may sound a little strange, I guarantee it's worth a look! An easy home decorating option is to pull some pages from books and display them in frames or unique hangers.
Clipboard Frame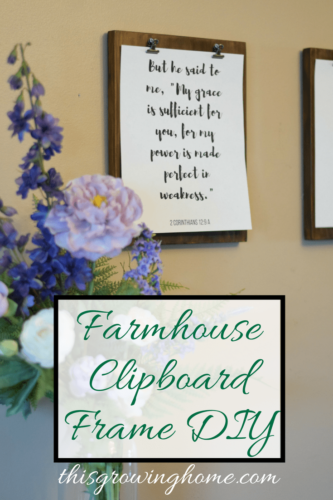 Here's an easy DIY project for a unique hanging option: DIY Clipboard Frame https://www.thisgrowinghome.com/farmhouse-clipboard-frame-diy/
Framed Page Art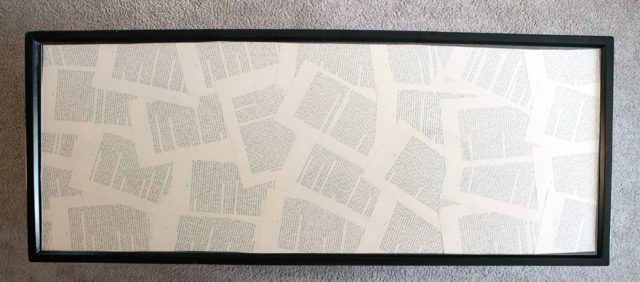 Book pages on their own are beautiful and have a ton of decorating potential. There is just something about the printed text that makes my heart skip a beat. And you can get creative by drawing, painting, or printing images onto those pages. Old Hymn pages are also great for this!
Map Art on Hanger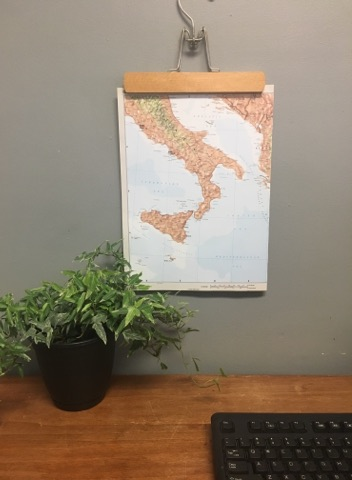 But if that's not your style, there are still great options. When it comes to home décor, floral prints or maps are very popular. Grab an old Atlas or field guide and pull out your favorites! You can also see if they have a copy of your favorite book or author. I've even used a book of poems before. Or try hanging some vintage recipe book pages in your kitchen. Like I said, there are a ton of options!
Mod Podge Book Page Table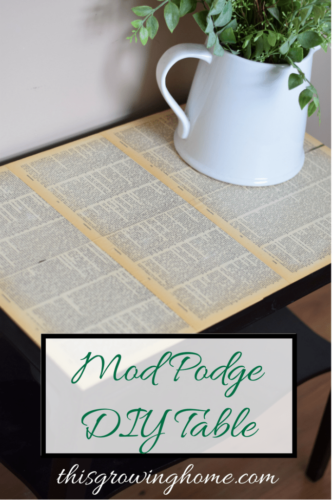 Here's another great DIY with book pages: Mod Podge DIY Table https://www.thisgrowinghome.com/mod-podge-diy-table/
---
So, stop in at your local Goodwill store and get started on an amazing mixed media gallery wall! Everything in the post pictures came from a local Goodwill store, including the wooden pant hanger.
I will definitely be keeping an eye out for more of those.
For more home décor or DIY posts, check out my website at ThisGrowingHome.com