a story of perseverance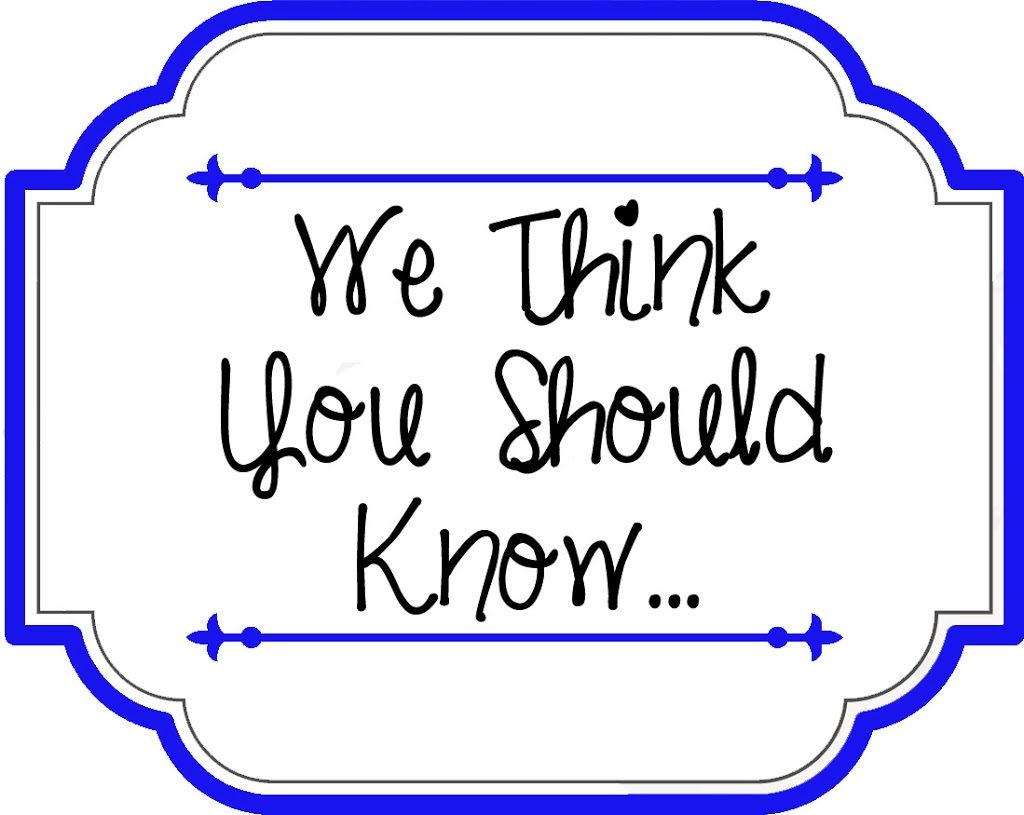 The Excel Center is a free Indiana charter high school diploma program with campuses in South Bend, Hammond and Gary. We offer high school classes to achieve a Core 40 diploma. We are a school designed to help adult students excel!
The school offers a curriculum with academic and personal resources. Therefore, we meet you where you are in life.  At the Excel Center you receive face-to-face instruction. A flexible class schedule and supportive relationships help you manage work, life and family responsibilities. Upon completion, you'll have a Core 40 High School Diploma, not a GED! We have campuses in South Bend, Hammond and Gary Indiana.
The best part of the Excel Center is graduation. During this time of celebration, we come together and recognize student success. In January we celebrated this group of high school graduates in South Bend.
Each graduate has a story of overcoming obstacles. Stories of starting over, of persevering, of exceling! An example of these stories is one we would like to share with you.
Excel Center South Bend student was an immigrant, now she is a College Student
Imagine starting high school as an immigrant and now being a college student. This is the path of one of our Excel Center South Bend graduates. She started class at the Excel Center the day we opened in September, 2015. At the time, she spoke very little English and was working toward American citizenship. Of course, the start of her high school education was step-1. Beginning with no credits, she was placed in remedial classes in math and English.
While going to school she worked as a server at a Mexican restaurant. However, her hope was to gain employment where she would have an opportunity to practice English. So, she applied for a job at an English speaking chain restaurant. Through determination , she got the job.
Today she has completed the CORE 40 diploma program. Most importantly, she walked the stage in her cap and gown for graduation. While her classmates were celebrating, she was on her way to another milestone. On the same day as her graduation she drove to Chicago to attend a ceremony for her American citizenship!
She continues to push forward to better her education and build a new life. Consequently, her goal is to finish college. Currently she is in her second semester in college. Her determination has led to being on the Dean's List in her first semester; and to that, we say: Congratulations!