Behind the Scenes of a Fashion Show
Have you ever wondered what really happens behind the curtain of a runway fashion show? From the stage, it seems like all the lights and glitter mean the entire production is very glamorous.  Here, I give you an insight to what the weeks leading up to the show really look like.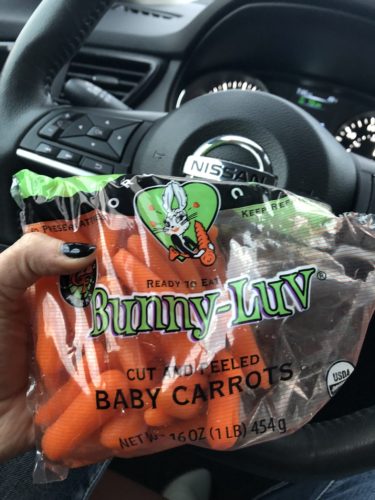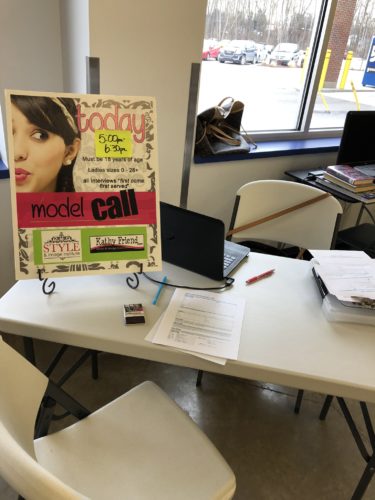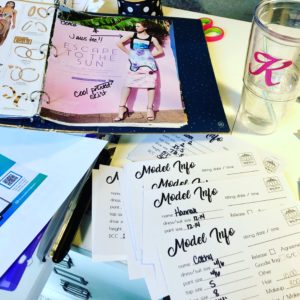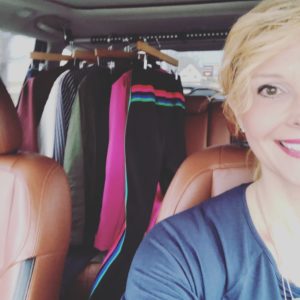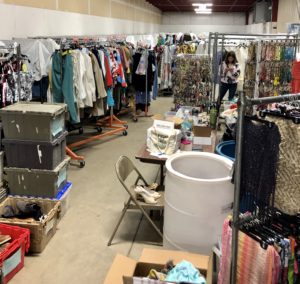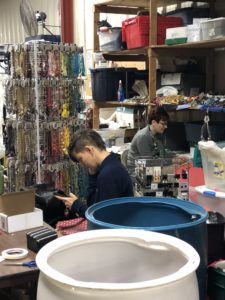 Behind the scenes…pulling model looks from nearly 100 racks of clothing, thousands of pieces of jewelry, hundreds of handbags and pairs of shoes.