Fashion and kids seem to be 2 words that (when said together) add a lot of stress to the family budget. As a Mom of a pre-teen, I will admit the ever-changing likes and dislikes of my daughter could easily break the bank. On the other hand, I want her to embrace her own sense of style. We all know when we wear something that we know looks great on us, we feel better on the inside. That is the feeling I desperately want my daughter to have every day…to feel confident and not be concerned about her clothing.
Being trendy is very important to our kids. Even if they don't know the word "trendy" they do know there are certain things they will wear, and things they won't wear. Kids get much of their sense of style (and dare I say taste) from us… what they see us wear and the clothing expectations within our families. As our kiddos grow up (sniff sniff), their sense of style comes from peers. I can't tell you how many times my daughter has told me "but all the girls are wearing that to school". Can you relate?
Knowing the trends, you will be one step ahead of the wardrobe struggle in your home. Here are some of this season's top trends for kids: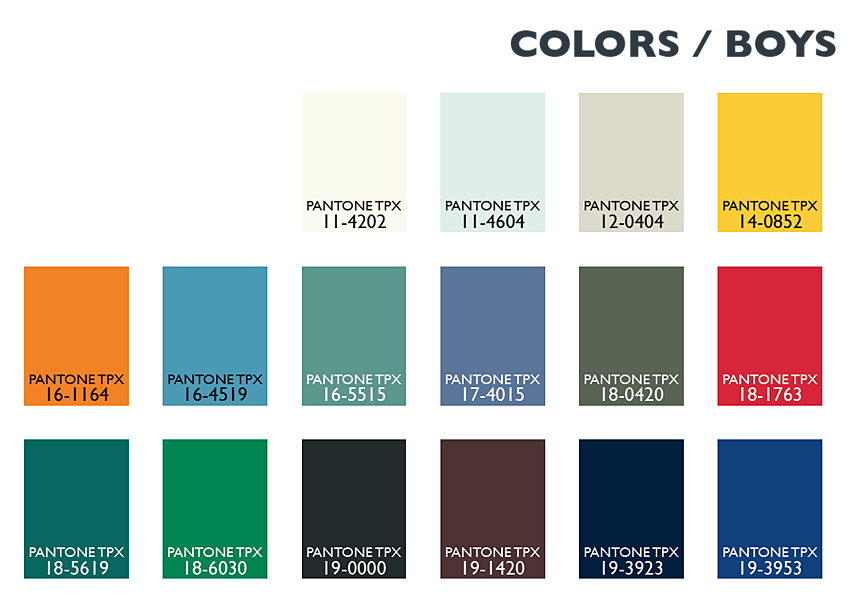 The hot colors for boys clothing this season are similar to the hot color trends in all fashion. You are going to be seeing a lot of Royal Blue and Orange. The color trends are big and bold for boys with daring color combinations, and seemingly mismatched hues.
TIP: Not sure what colors work together? Look at a color wheel. Colors that are next to each other, or across from each other work together. Colors that are across from one another complement each other. Colors that are next to each other match. More details about how to match colors can be found HERE.

SHOPPING TIP: When I shop at Goodwill for the latest trends, I quickly glance down the racks for the hot colors. Once I find a piece that is in the color I am searching for, I look for another piece (jacket, sweater for example) that will work with it. Again, start with a color search.
The pieces boys are going to be hunting for this season are:
Jeans
Plaid
graphic t-shirts
Lumberjack plaid is a hot trend across the board. This pattern has an innate boyish feel.
The graphic t-shirts this season fall into 2 categories. They either have a vintage feel (like the one on left) or they have a whimsical kitschy feel (like the ones on the right).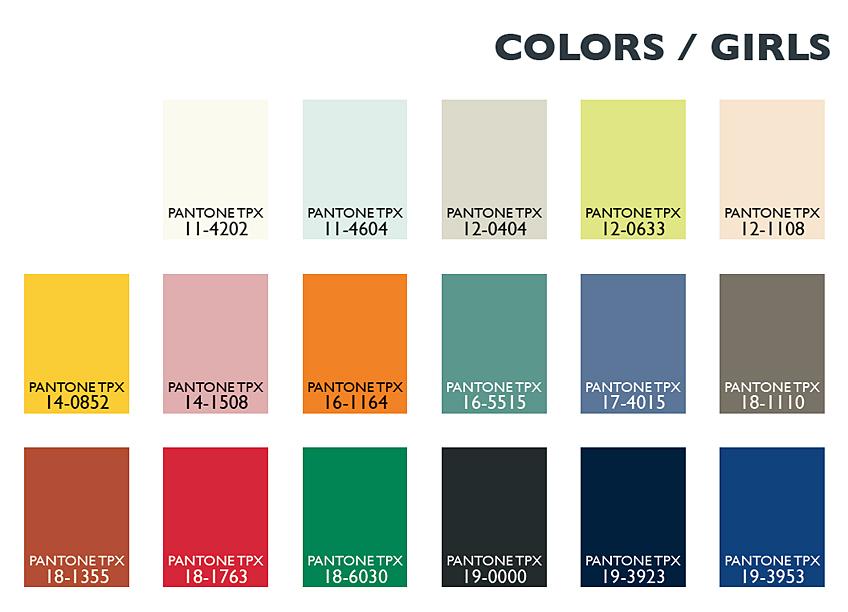 In girls fashion, the color trends are a bit softer than with the boys. A hot color combination is harvest gold and royal blue. Other trendy colors are pastels. Notice that the trendy colors are anything but 'fall-ish'!
SHOPPING TIP: Some of the girls trends this season have a boy-ish feel. Don't discount looking in the boys section.
Girls clothing this season has a distinct dressed-up casual feel. Hot pieces for girls this season are:
Skater skirts (circle skirts)
Lumberjack Plaid
50's inspired (or Western) floral
DIY TIP: If you are crafty, try this DIY circle skirt. Find a great plaid skirt at Goodwill and make your daughter an adorable skirt!
Hopefully these tips and tricks will help you be the coolest Mom on the block. I would love to hear how you are letting your kids show their style personalities this season, and what you have found at your local Goodwill store. Post comments and pics here, or use hash-tag #GoodwillMichianaFallFashion on Pinterest and Instagram!