Mad for Plaid – how to wear plaid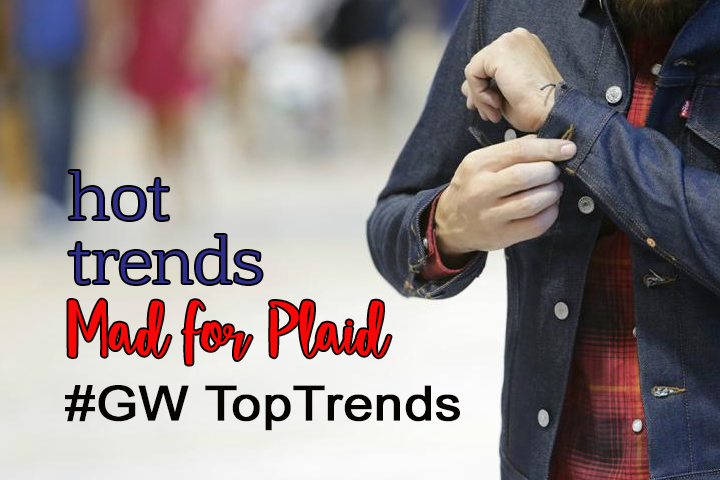 Even if plaid isn't a pattern you would normally wear, I am sure you will want to add something plaid into your wardrobe this season. Here are some fashion tips for how to wear plaid:
What size plaid should I wear?  The size plaid should match your size.  If you are petite, choose a plaid with smaller squares. If your stature is larger you should choose a larger pattern.
What color plaid should I wear? The contrast in the colors within the plaid should also match your natural contrast. Makes sense, right? In other words, look at the contrast between your hair and skin tone.  Would you say there is a big contrast (dark hair, lighter / ivory skin tone)? Then you can wear a big contrast print like white, black and hot pink.  If your natural contrast isn't as great (like brown hair with medium skin tone or dirty blonde hair and medium skin tone) choose a plaid with hues that aren't as bold  for instance cream, teal and grey.
Do all plaids match?  Don't get hung up on wearing the same colors or plaids in one outfit. If your personal fashion style is a little daring, try wearing different plaids in one look!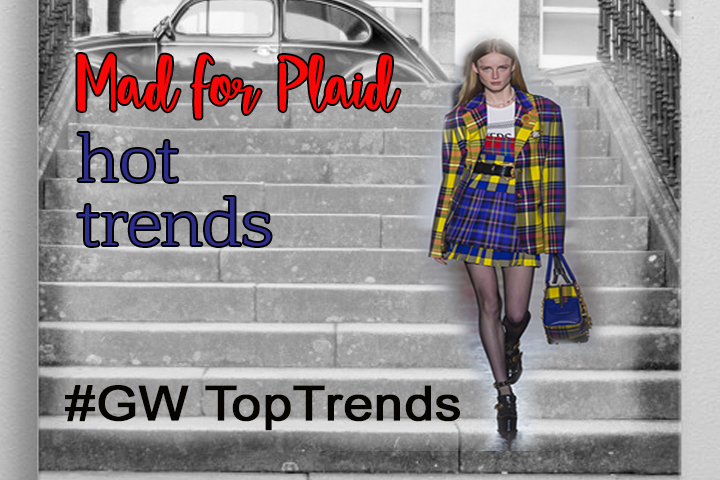 Of course, your local Goodwill Store is a great place to shop for all variations of this season's trendy plaid! And, be sure to check out our Sale Calendar to get the most out of your shopping dollars!