The kids are out of school for the summer, how are you doing on your Spring Cleaning plan? Has that plan moved to a summer-cleaning goal?

Many of us will have the best of intentions to organize things around our homes, and really clean things up this summer. This week we decided to take some advice from an organizing expert on the best way to start these daunting projects!

(from: https://www.clutterdiet.com/spring-cleaning-myths-and-resources/)
_____________________________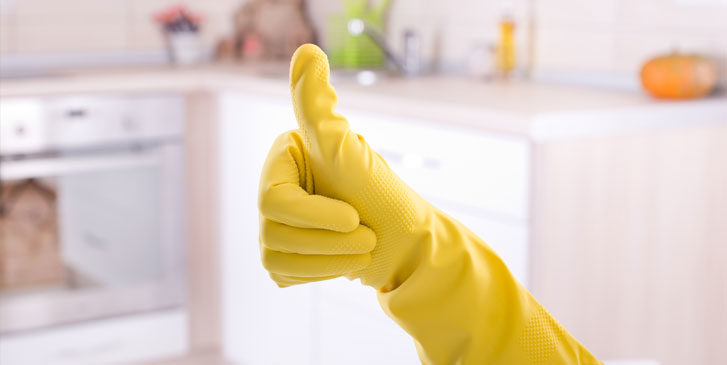 People always ask us about Spring Cleaning, and I love the idea and energy of throwing open the windows and starting fresh with your house, reflecting all of the new life and beauty around us outside!

When I talk with people about Spring Cleaning, however, the first thing I want to tell them is that I am not a cleaning expert. I don't know 100 household uses for vinegar, but I do know a thing or two about organizing your closets, bathrooms, kitchens, and garages!
I also want to bust the myth that you "must" do some kind of major overhaul of your home in the spring, like there is some kind of rule about exactly what should be done. Every home is different and people live in different climates, and people have varying degrees of maintenance they do all year round. Certainly there are seasonal things to do that are smart, like switching out your sweaters for shorts. But if you do a good job keeping things clean most of the year, you don't "have to" break out the kneepads and scrub the floor, unless you want to. I always want people to feel comfortable doing what WORKS for them and not compare themselves to some unrealistic standard.

If you are feeling inspired by spring like so many people are, here are some questions about "Spring Cleaning" that you can think about as you approach your weekend, with some resources to help:

What cleaning projects do you want to get done? If you are inspired to do some major cleaning like baseboards, drapes, blinds, or comforters– decide on it, schedule it in and get it done, coordinating with your family for the extra effort you'll need. For me, a must is cleaning my patio furniture so I can enjoy sitting outside. Our Clutter Diet members have access to household systems & routines that can help you plan all of your tasks throughout the year! We now offer the FREE 7-Day Quickstart which includes seven days of focused guidance from me plus an additional 7 days of full access and support!. For help with cleaning tips, please refer to Heloise at Good Housekeeping. Here is a great article with her 20 most popular household hints.
What
organizing
projects do you want to get done?
We suggest closets because of the seasonal swap-out of clothing, and we also think it's a great time to organize your garage, since it's not too hot outside yet. Your refrigerator and pantry might need some attention, and your bathroom cupboards probably need first aid items and sunscreen to be restocked. If you'd like some support to get these projects done,
our expert team is available 7 days a week to consult with you in our member message boards
!
What is your
disposal plan
?
When you do big projects, especially like garages or basements, you need to plan ahead a little, and you will probably need some help hauling away that old broken bulky stuff.
If you just need to find your nearest Goodwill Donation Center, go to Goodwill-NI.org.

Enjoy your weekend, and enjoy your summer! What are your favorite Spring-Summer Cleaning tasks? Share in the comments!






text 2017 all rights reserved