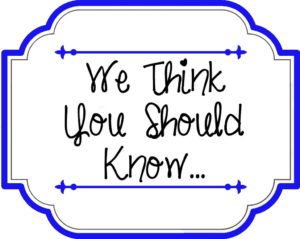 Goodwill's Industrial Services Division provides a resource of equipment, facilities and labor that enable the manufacturer or marketer of a product to outsource specialized packaging and assembly projects, reworks, or an entire packaging or manufacturing process.
Outsourcing to Goodwill yields many benefits:
Frees you to focus on your core business.
Frees space in your facility for other uses.
Frees capital by reducing your need for equipment.
Provides shorter lead times via the use of a specialized facility.
Reduces your in-house labor and benefit costs.
Provides a resource of labor and space for specialized or non-recurring jobs.
Delegating work to Goodwill Industrial Services can free space for more critical operations.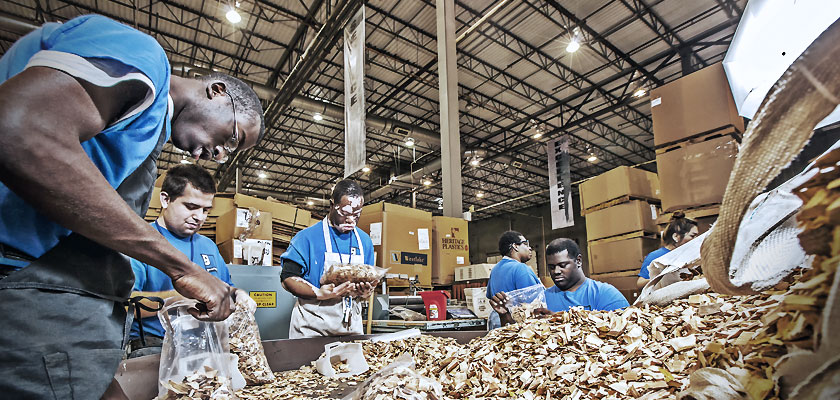 PACKAGING
Goodwill's Industrial Services Department has the facilities, equipment and know-how to handle all of your packaging needs. Whether it is a short or long-run job, or if you need ongoing support for your packaging needs; we can provide it!
We offer bagging, bar-coding, and cartoning, as well as kit packaging, labeling, shrink wrapping, and more.
Please contact us with your specific packaging needs and let us show you how Goodwill's Industrial Services Department can package a whole lot more than you expect.
MANUFACTURING
Goodwill's Industrial Services Department provides you with custom manufacturing services including assembly, fabrication, inspection, and rework.
We can handle temporary, sporadic, or long-term projects yet remain a cost effective solution for your business. Stop hiring costly temporary labor and put our expertise to work.
Call today for your free, no obligation cost estimate. We are sure you will be surprised at just how beneficial it can be to work with Goodwill's Industrial Services Department.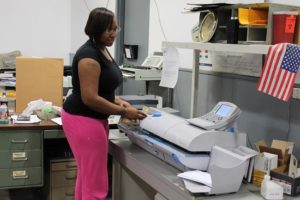 MAILING
We are prepared to support your communication needs with standard and automated mailing capabilities. In many cases, our clients find that the cost of our services is offset by the postage savings. A full complement of supplemental services is also available, from collating and catalog assembly to sorting and stapling.
WIPING CLOTHS
We stock a variety of cotton and cotton blend wipers for the needs of your application. Wiping Cloths from Goodwill Industrial Services are durable and affordable and delivery is available in select areas. Wiping cloths come in 50 lb boxes. Delivery or pickup from one of our Goodwill Stores may be available, call for more details.
text 2017 all rights reserved